Press / News / Articles
Tips and Tricks around Preservative Challenge Tests From the product protection experts at Symrise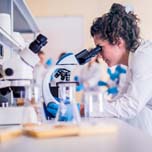 In this article, we will give an overview of available preservative challenge test methods and what should be considered before choosing the test.
more
When Microbiome Meets Product Protection…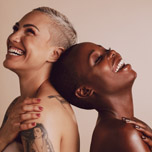 In this article, we explore the wide world living on our skin and in our body! How's the beauty industry tackling this topic?
more
Hot Topics