Press / News / Articles
Bisabolol from Symrise – in-vivo proven efficacy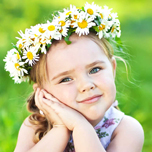 When a cream or lotion is able to soothe skin erythema, it often owes this ability to the plant substance bisabolol. The worldwide demand for this skin soothing substance can be sustainably met only in part from its natural sources such as chamomile, or candeia tree harvested in Brazilian rain forests. As an environmentally friendly alternative, Symrise – a manufacturer of cosmetic raw materials and active ingredients for the cosmetics industry – offers nature-identical bisabolol under the product name Dragosantol® 100. Current studies confirm that Dragosantol® 100 shows the same efficacy for skin soothing as bisabolol derived from plant oils.
more
Symrise launches new preservative for cosmetics and personal care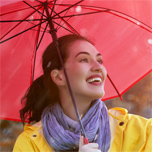 Symrise is launching its first benzyl alcohol-based preservative blend with the added power of SymSave® H, SymOcide® BHO. The product effectively protects cosmetics from undesired microorganisms such as fungi and bacteria while being safe for consumers. In addition to the preservative benzyl alcohol, SymOcide® BHO (which is patent pending) also contains the multifunctional ingredients SymSave® H, an antioxidant, and the Hydrolite® CG, an emollient.
more
Hot Topics