Press / News / Articles
SymControl™ Care: Marine Ingredient Helps Oily and Sensitive Skin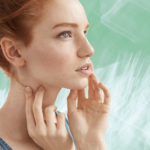 Day after day, our skin is subjected to countless internal and external influences, also known as the exposome. Diet, stress, dirt and ultraviolet rays are some of these factors, which can often lead to irritations in sensitive or oily skin. With SymControl™ Care, Symrise offers an active ingredient that regulates the skin's sebum production and strengthens the skin barrier.
more
Hydrolite® 5: Symrise Celebrates 25th Anniversary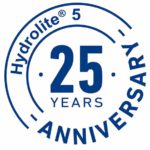 Symrise introduced the cosmetic raw material Hydrolite® 5 back in 1992. Hydrolite® 5 is pentylene glycol, a 1,2-alkanediol that revolutionized the market of cosmetic ingredients. The versatile substance is well suited for a broad use in cosmetic products.
more
Hot Topics