Press / News / Articles
Modern Preservation Systems for Shampoos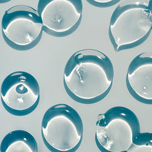 Preservatives are an integral part of cosmetic formulations and consumer safety because they protect products from microbial contamination, especially during repeated use. Safety concerns of some common preservatives, along with their regulatory limitations, have fueled the increased demand for alternatives. Discover our Modern Product Protection solutions for shampoos...
more
Influence of deodorant actives on axillary sweat microbiome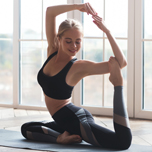 With the growing microbiome trend, consumers are increasingly concerned about the effect of personal care ingredients on the natural flora of their skin. Symrise developed a novel ex vivo sweat model to better understand the impact of deodorant actives on skin microbiome! Discover the next generation deodorant, SymDeo® B125, a high performing & microbiome-friendly molecule providing 48h body odor protection. This article has been published in a slightly modified version in Cosmetics & Toiletries April 2020.
more
Hot Topics