Press / News / Articles
Research Award at Hair Science Symposium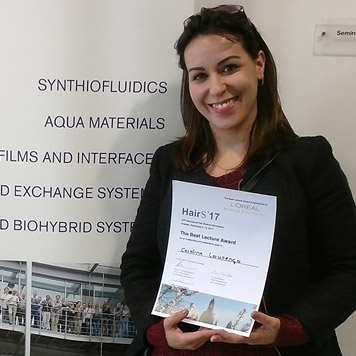 Every two years, the DWI (Leibnitz Institut für Interaktive Materialien) – organizes a Hair Science Symposium. It offers a unique platform for discussing the most current and appealing ideas in hair research and hair care science. During this 20th Symposium in Dresden, Germany, Symrise presented three papers: on evaluating split ends, adverse effects of treatments on Caucasian and African hair, and a hair specification study, which won one out of two Best Lecture Awards. The findings will play a key role in developing ingredients and formulations to solve different hair necessities.
more
Symrise Launches SymHair® Rescue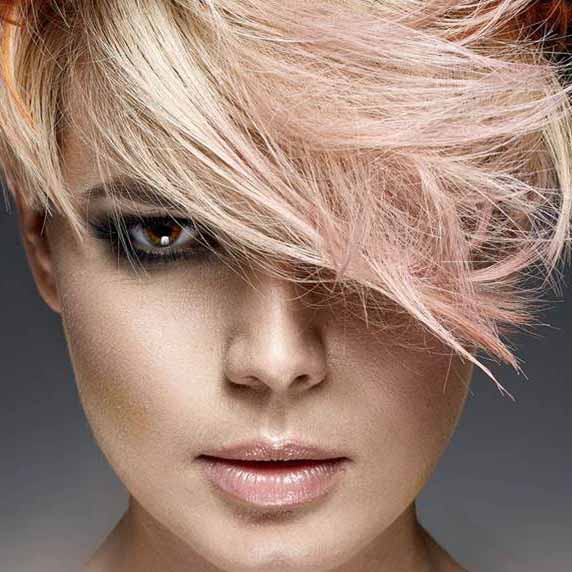 Symrise has launched its innovative hair care ingredient SymHair® Rescue at in-cosmetics 2017 in Latin America. The substance helps regenerate bleached damaged hair and uses ingredients from Symrise Amazon. Symrise has developed the novelty in its hair care center in São Paulo. Visitors could inform themselves at in-cosmetics Latin America. The industry trade show in-cosmetics Latin America is exclusively dedicated to personal care ingredients and took place from September 20 to 21, 2017 in São Paulo.
more
Hot Topics