Press / News / Articles
Symrise Launches Cosmetic Ingredient for Modern Personal Hygiene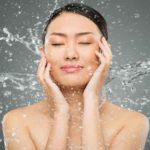 In its search for alternatives to organohalogen actives, Symrise developed SymGuard® CD, a safe, skin and environmentally friendly ingredient. It is an effective alternative to triclosan and triclocarban which are increasingly being removed from many cosmetic applications due to diverse reasons.
more
Thermolat® – A Feeling Like Gentle and Warm Sunshine on the Skin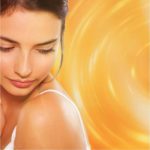 Symrise has developed the sensory ingredient Thermolat® for easy use in a wide range of skin care products like creams, gels and balms and it is readily available to cosmetic formulators. The innovative active complex stands out by providing pleasant, relaxing and long- lasting effects without feelings of stinging or burning to create a comfortable feeling like gentle warm sunshine on the skin.
more
Hot Topics