Press / News / Articles
Interview with Norbert Kahmann Master Specialist Strategic Kosher / Halal Officer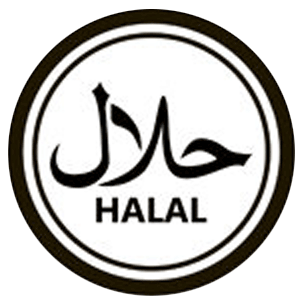 Due to the globally increasing number of Muslims and the new Halal requirements from the Muslim countries, we are recording a large growth in Halal certification. Whereas in the past the synonym "vegan or natural" was used to " presume " Halal suitability", in the future this will be ensured by certification. Symrise faced this challenge at an early stage and implemented it for its "affected" customers. Symrise has been offering Halal-certified cosmetic raw materials for many years. Today, more than 400 products in our Holzminden production facility alone are Halal-certified for cosmetics. This interview was conducted by SOFW7days - The Weekly Newsletter for Home & Personal Care Industry in April 2019.
more
Symrise acquires Italian biotech company Cutech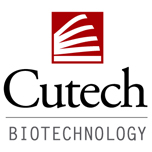 Symrise has signed a contract to acquire the Italian biotech company Cutech in Padua. The enterprise offers unique pre-clinical screening services for cosmetic ingredients and finished formulations. The purchase will expand the expertise of Symrise in the efficacy testing of cosmetic ingredients and open new opportunities for collaboration with partners from scientific institutions. It will also increase the go-to-market speed for novel active ingredients.
more
Hot Topics