Press / News / Articles
Hydrolite® 5 green by Symrise receives sustainability label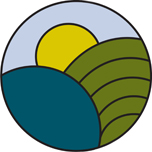 The United States Department of Agriculture (USDA) has certified Symrise's multifunctional ingredient Hydrolite® 5 green. The authority officially confirmed that 100 percent of the cosmetic active ingredient comes from renewable sources. Starting immediately, the product will carry the USDA Certified Biobased Product label. The substance produced from sugar cane byproduct moisturizes the skin, enhances the effectiveness of many ingredients in cosmetic formulations and improves the appearance, consistency and protection of cosmetics.
more
Symrise first to publish microbiome data for deodorant active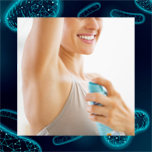 Symrise has re-investigated its deodorant active SymDeo® B125 in depth. While long term efficacy has been known for many years, Research & Development have discovered additional key advantages: In contrast to the conventional antimicrobial triclosan, SymDeo® B125 has no negative impact on the axillary microbiome.
more
Hot Topics