Press / News / Articles
Symrise further develops cosmetic ingredient SymClariol®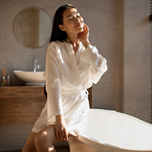 Symrise is repositioning its multifunctional skin care emollient SymClariol® (decylene glycol) to better focus on the ingredient's strengths. So far, the ingredient belonged to the product protection portfolio. The company is now re-launching it under the category of skin protection/hygiene. SymClariol® recently received an award for its balancing effect on the scalp microbiome when used in a professional hair care range.
more
Symrise Cosmetic Ingredients enters strategic partnership with evoxx technologies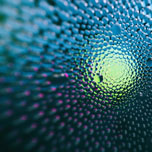 Symrise Cosmetic Ingredients enters into a strategic partnership with German industrial biotech company evoxx technologies. The partners intend to develop biotechnological processes for ingredients used in beauty applications.
more
Hot Topics