Press / News / Articles
New Approaches to Oral Hygiene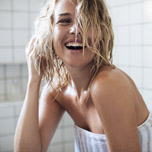 A modern approach for oral hygiene! The March issue of Personal Care Magazine touches on new in vivo findings about oral biofilms and halitosis, more commonly known as bad breath.
more
Product Protection Expertise: Multifunctionality at a Glance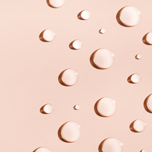 Historically, product protection ingredients have been considered towards the end of product development process. The last decade has seen the rise of a new type of ingredients called multifunctionals.
more
Hot Topics