Press / News / Articles
Shaping the Future with Green Dandruff Control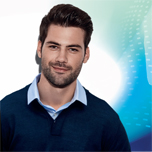 Crinipan® PMC green represents a novel and effective molecule for dandruff control that can compete with conventional actives. The ester technology is made by green chemistry from 100% plant-based feedstock, satisfying the increasing demand for sustainable and natural cosmetic products.
This article has been published in EuroCosmetics 04-2021.
more
The World of Preservation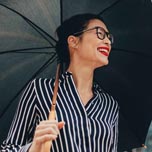 Regulations around the world are a challenge when protecting cosmetics formulations against microorganisms. Login to SymSelect to access a compilation of the main regulations around the world. We hope this will simplify your life!
more
Hot Topics